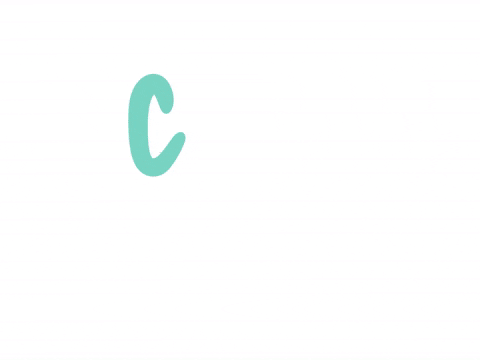 Who am I?
Hey! My name is Cris Imaz and I have been writing music since I can remember, always supported by my sister Ichi, who's always been both my music and life partner.
After several experiences abroad, solo and live concerts during the quarantine, this year I have decided to bet on my more creative side and bring my songs to light.
If you want to check out my music, here's a video of Entre líneas (Between the lines), one of the songs that will be in the EP, recorded and edited by the geniuses of Barber Sessions. Take a look!

What is crowdfunding and why am I doing it?
Crowdfunding is a type of collective financing that, thanks to individual donations in exchange for different rewards, manages to carry out projects of all kinds. The objective of this crowdfunding is precisely to fund my first EP: "Empezar a vivir" (Begin to live). For this purpose, donations will only be collected when the campaign achieves its goal: 2500€.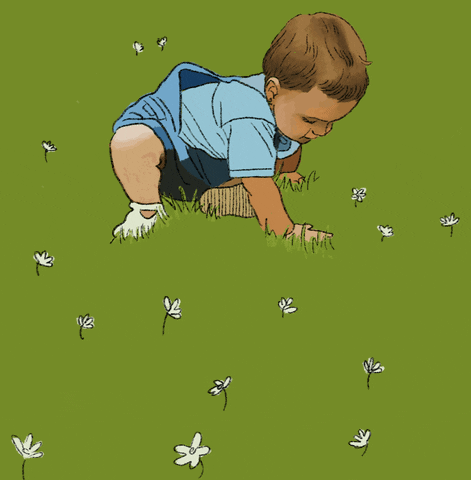 This crazy year has had such an impact on my way of seeing the world that releasing this EP is the best way for me to take care of myself and to begin to live. Through these six songs and, with my self-permission, I intend to give free rein to my creativity until there is nothing left to express, at least for now. If you want deepen in my music, you only have to read between the lines. Are you up for it?
And you... what do you get in return?
In exchange for your contribution, you can choose from different rewards of all kinds, adjusted to both your tastes and pocket.
You can choose from physical rewards (physical EP, cloth bags or T-shirts) to experiences (covers, a dinner with an acoustic concert, personalized songs or private concerts).
For those patrons living in Madrid, the rewards will be given at the concert to present the album or by hand at any other time. If you live outside the Madrid region or abroad, shipping costs will be included in the donations.
Where does your money go?
The money collected will be entirely allocated to:
The recording and production of the EP (1500€)

The manufacture of physical CDs (500€)

The design of cool creativities just like the ones you see on this page, illustrated by @metapaw (150€)

Rewards production (250€)

Shipping costs (100€) (for those living outside Madrid)

What will the schedule be?
If the current situation allows, this is the planned schedule:
December: Recording of the EP
January: Copyright management and intellectual property registration
February: Production of physical records and the rest of the rewards
March/April: EP presentation concert (if the situation allows it) and reward ceremony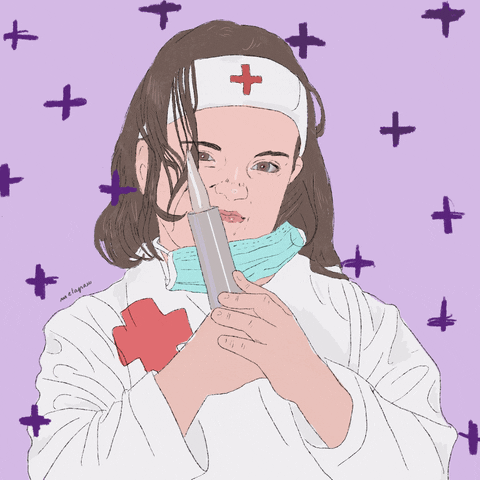 + Info
All shipping costs are included in the price.

If you have any doubt or you want to know more about the project, write me on Ig: @cris.imaz

If you want to know more about my project, I encourage you to listen to the podcast "La Cuerda Barbuda ", where I was lucky enough to talk about my vision of the world and the difficulties that songwriters encounter.
Thanks a lot for all the support!